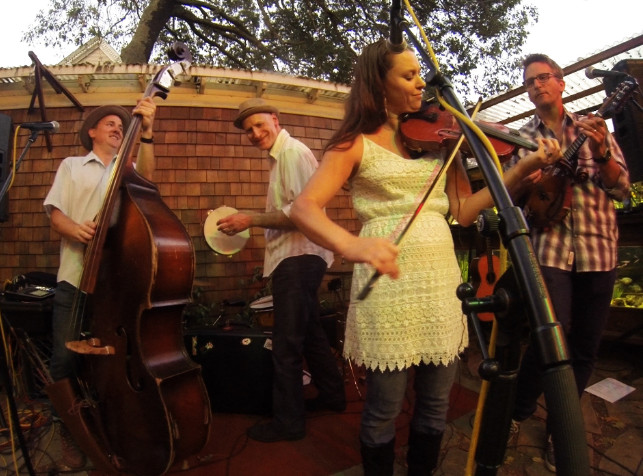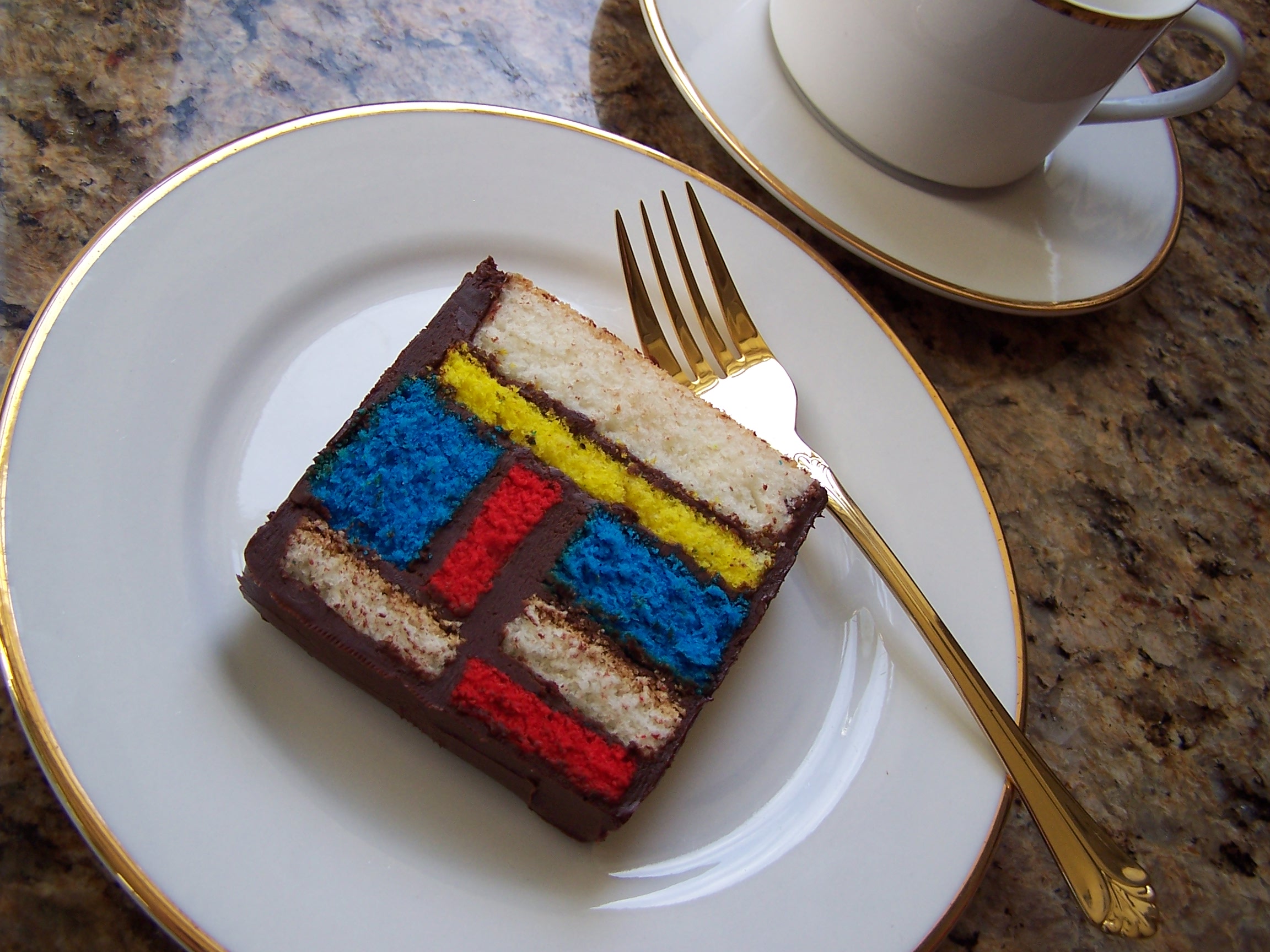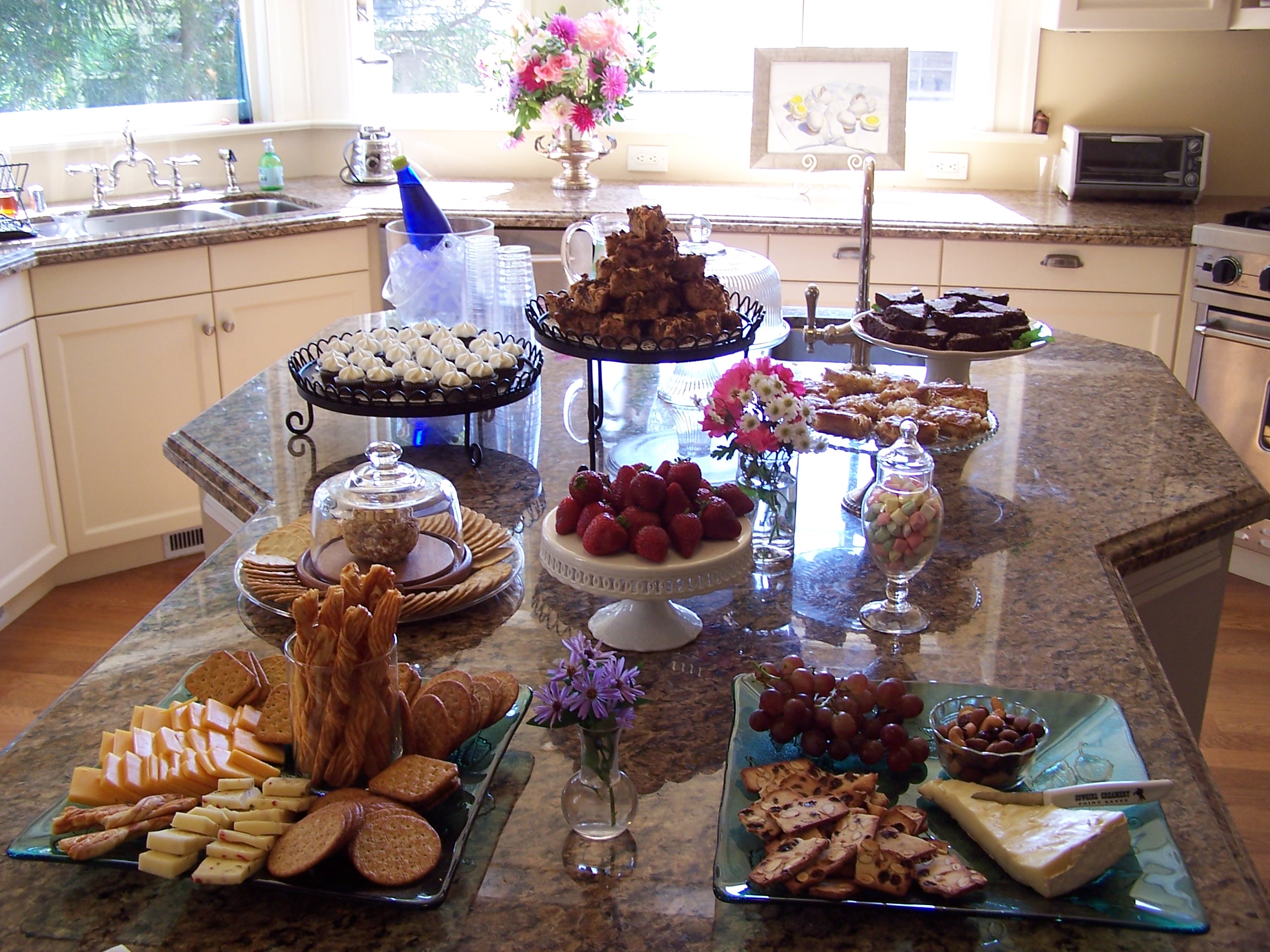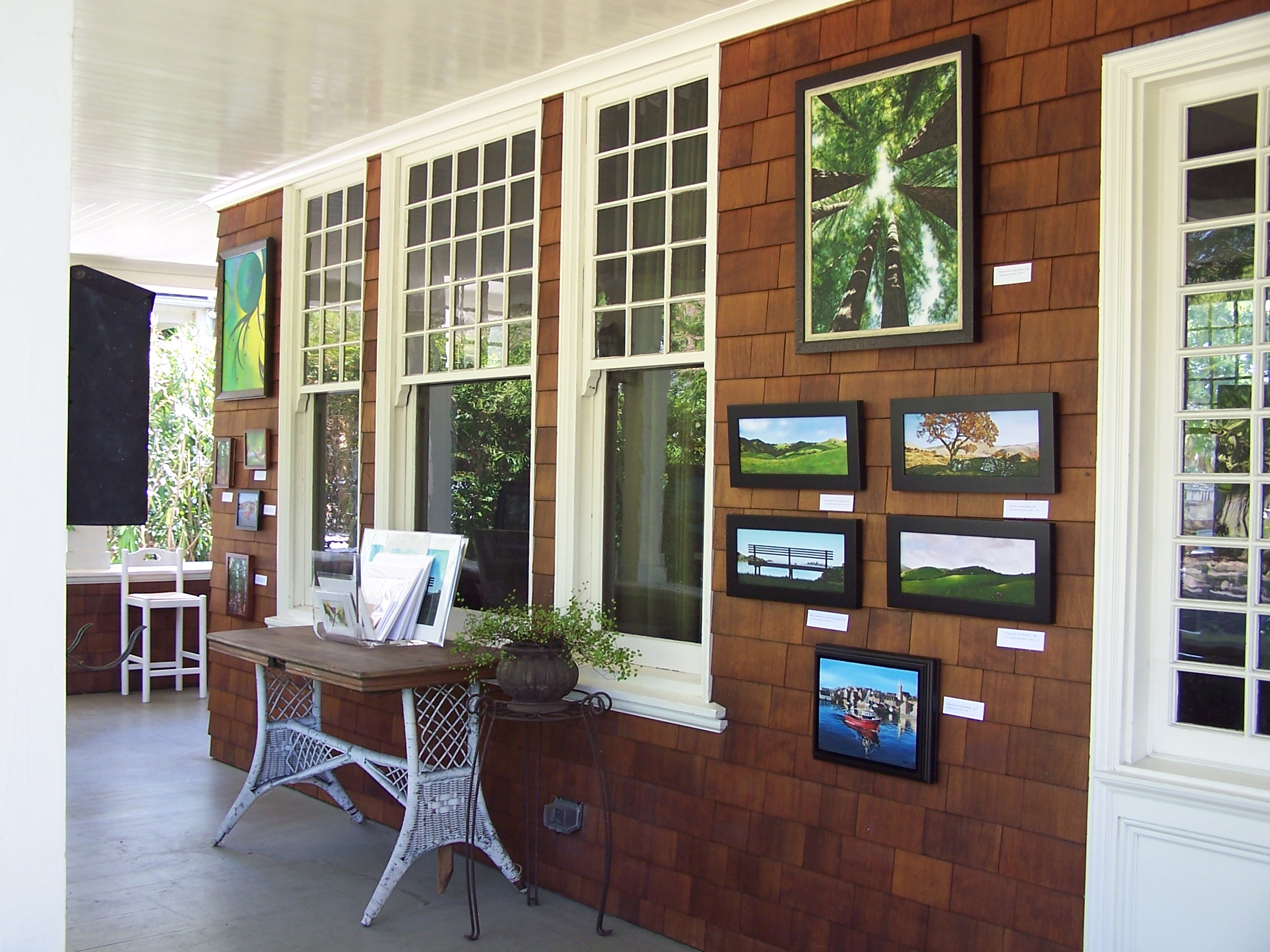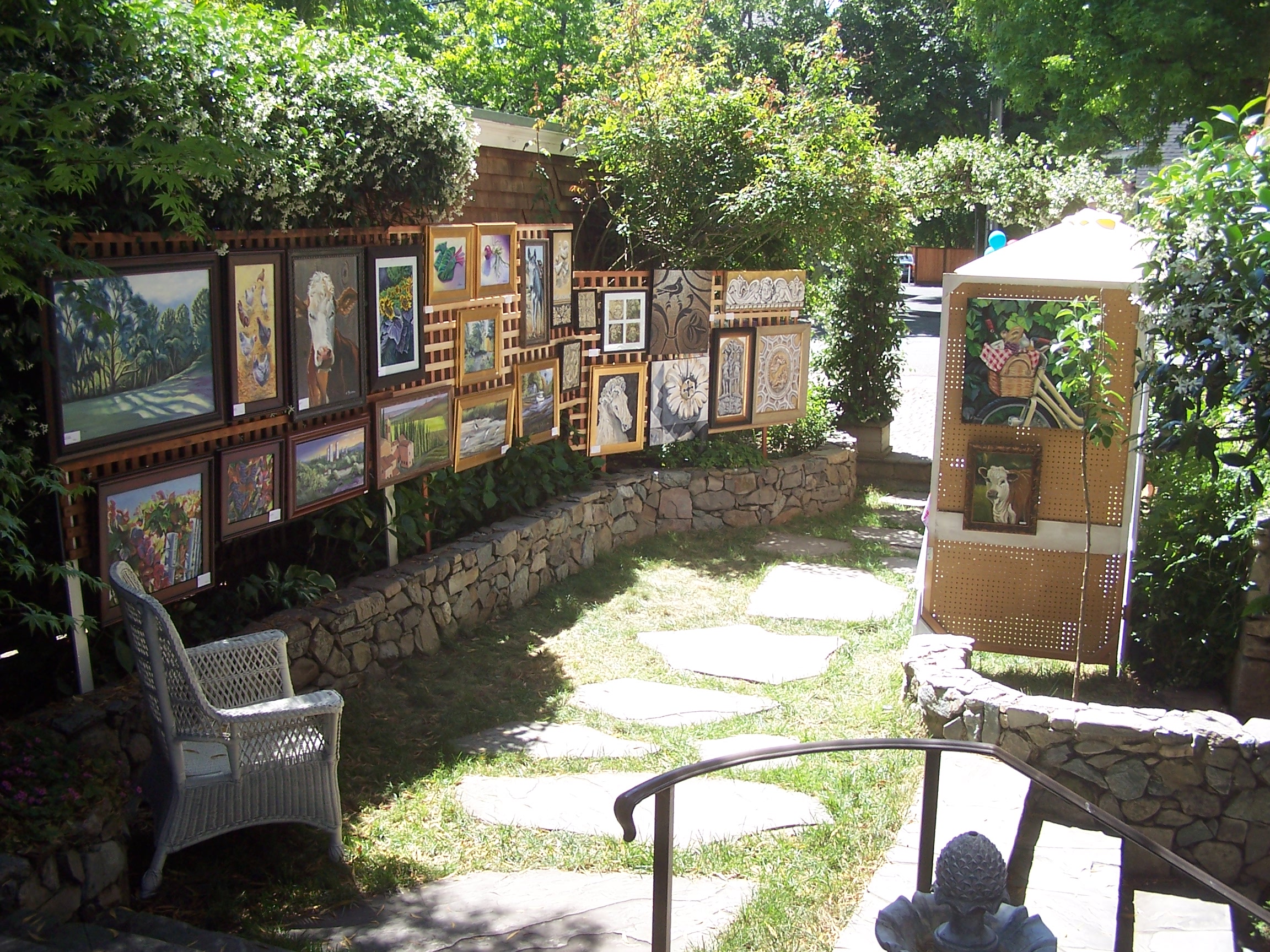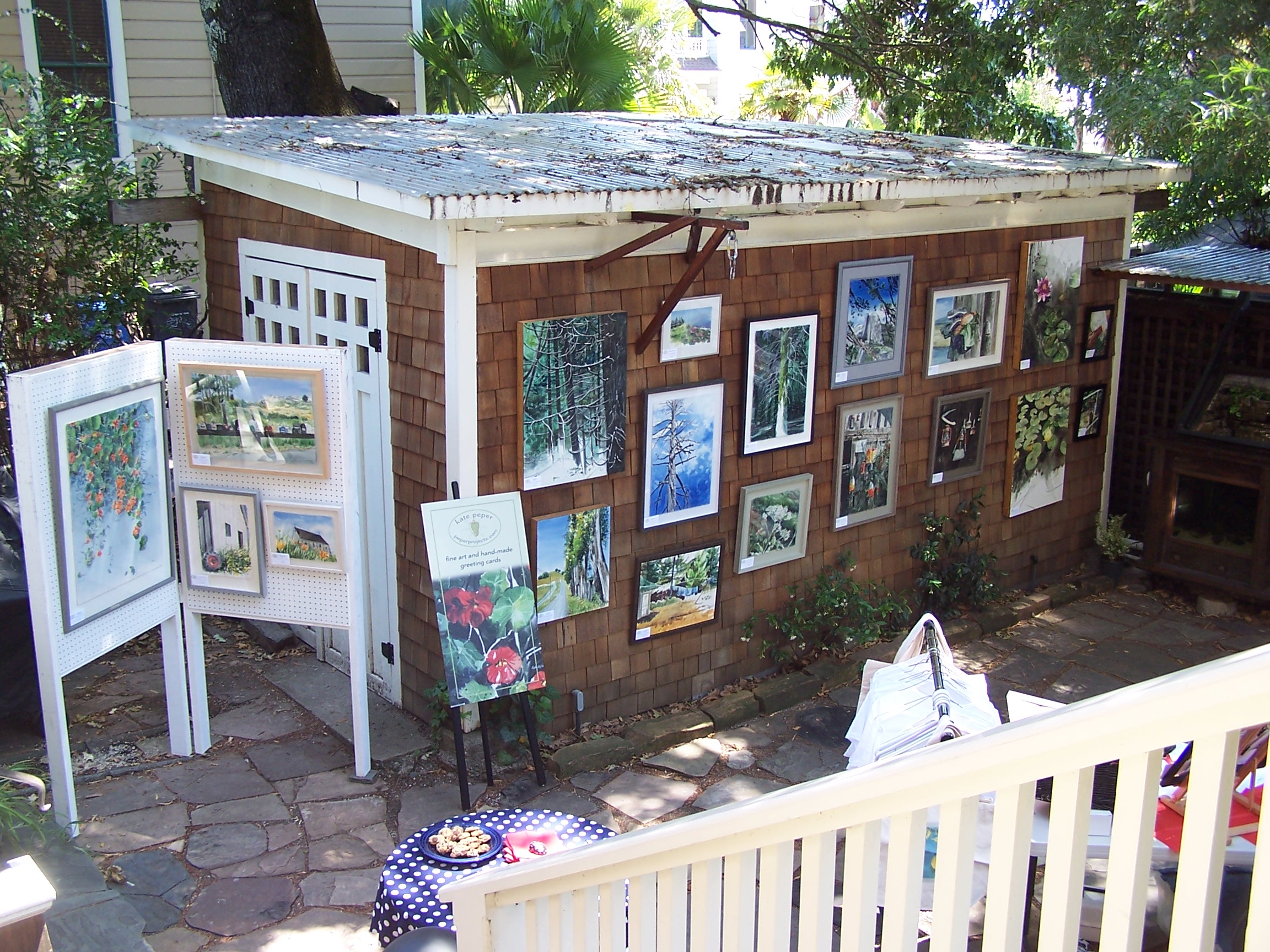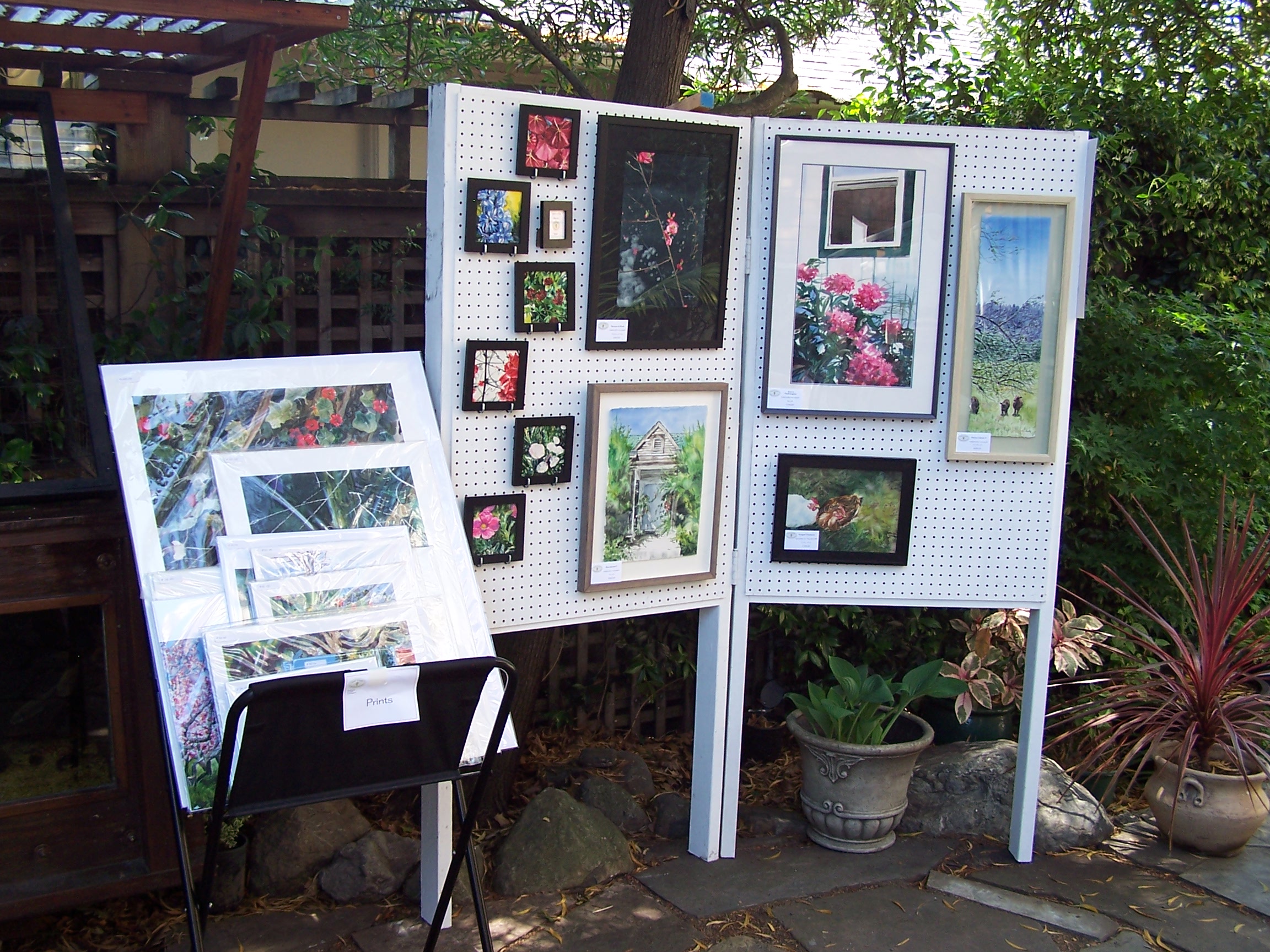 At any given moment, we are preparing for one arts-related event or another.
CLICK/TAP HERE FOR UPCOMING EVENTS
Here are some examples of what we do:
Second Saturday Artist Gathering - Local artists from around the Bay Area meet together every month. More info here

Storyline Public Reading - Participants from our writers workshops share their original poetry & stories in a public reading followed by a reception.

Cedar House Café - Participants from one of our Collaborative Art Cohorts or writers workshops present their creative original works in a café-style environment. Attendees may order delightful food and dessert items from our house menu.

House Concerts - Friends and neighbors gather in our back garden to enjoy the inspired music and voices of local musical artists.

Art Shows at Cedar House - We host small showings for just a few artists at a time, featuring 50-100 works of visual art.

Art shows in other venues - We sometimes produce events involving the works of 10-20 artists. Usually, these shows feature visual art during the day, followed by a performing arts event in the evening.